Store Nicosia
Address
Kalamon 16 Στρόβολος Λευκωσία
Contact
Tel.: 22473400
Fax.: 22480602
e-mail: info@leroymerlin.com.cy
Hours
Mon.-Sat .: 08: 00-20: 00
Sun .: 11: 00-19: 00

Department of Building Materials:
Mon.-Sat .: 07: 00-20: 00
Sun. .: 11: 00-19: 00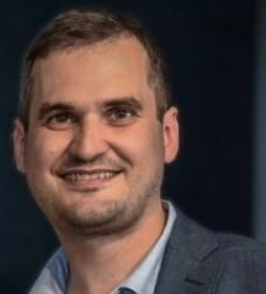 Director-General
Δημήτρης Κατωπόδης
Welcome to Leroy Merlin Nicosia, welcome to your home!

More than 120 passionate partners are at your disposal to listen to you, to serve you and to advise you on all your work, constructions, as well as the improvement of your home and garden!
It is available with a wide selection of products and services at the best price, to inspire and fulfill your desires.

We will be happy to serve you soon at your store in Nicosia ..

We are waiting for you!