How to install blinds and blinds
Ideal for adjusting brightness and adaptability to windows, blinds & blinds harmonize well with the environment.
You will need
Necessary tools
1 cable stripping pliers
1 evacuation system
1 brush
1 electrician screwdriver
1 key
clamps
1 cloth
1 rope parallel
2 easels
1 brush for retouching
Necessary materials
Screws
blind
oops
The fastening of the gallery
up
If the window is recessed, we can place the blind on the inside wall or in the window frame, if there is room left to open it. 

If the window is at the same level as the wall, we can place the blind on the part of the wall above the window, adding, if necessary, triangular supports that will remove it as needed so as not to obstruct the window handle. Another solution is to place it directly on the shutter.
The installation of the gallery
up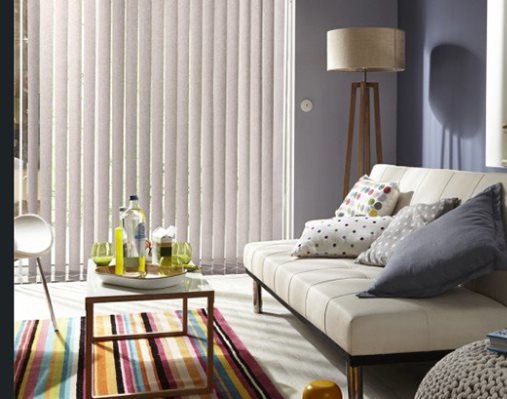 We mark the mounting points, leaving enough room for the window to open when the blind is lowered.

We use a long and straight ruler and a spirit level to mark the lowest point of the support bar on each side.
Place the low point of the support on the marked line and mark the hole points with the pencil.
We mark them with a small cross so that we can see them better the moment we open the holes.

We drill by keeping the drill perpendicular to the wall and taking care not to penetrate too deep. 

We place the dowels with our hands, then we use the hammer to be horizontal with the wall. Then screw the support sockets.
The adjustment of the blinds
up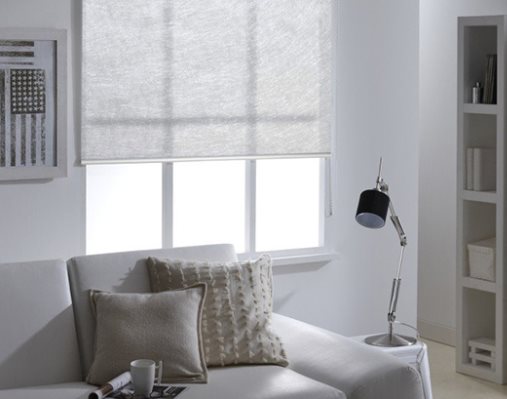 Cut out the outline. If the contour has plastic protrusions, remove them, measure as much as is left on each side and cut it with the iron saw.

Cut the metal blinds. The metal blind cutter is the ideal tool because it rounds the corners. Adjust the cutting distance by correcting the guide. Let the edge of the blind slide, then lower the blade. 

And the roller can be adjusted to the size we want, as long as we saw the roll and cut the fabric with scissors.
The placement of the blinds
up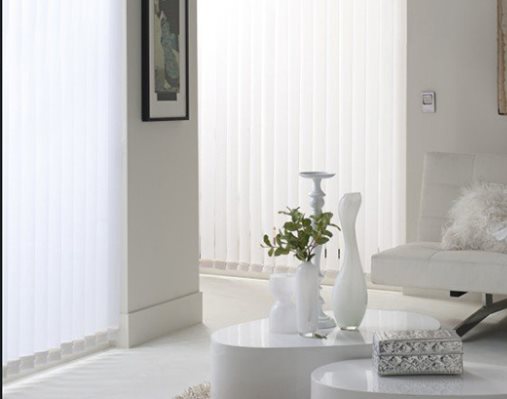 The direction of the metal blinds is usually done with a rod. We add it to the mechanism and make sure it works by turning it, on one side and on the other.

Ideal for decorating in an original way, blinds are an effective way to optimally control the direction and intensity of light.