Coffee table with crates
Tags:
Decorative constructions
---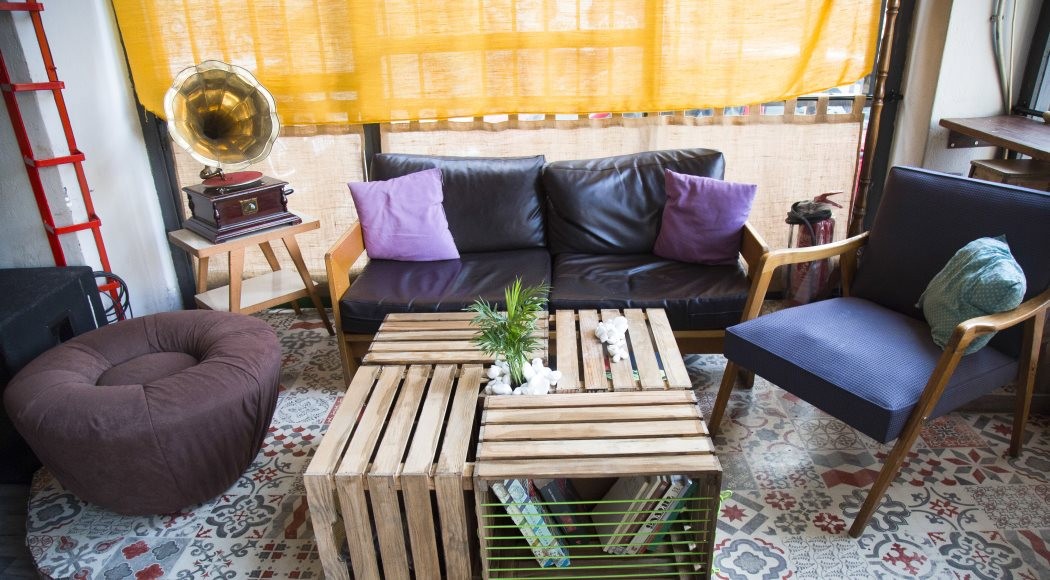 Our #Homistas
Your tools
Screws
Drapanokatsavido
Rope
Your materials
4 crates 50x35
6m hose with a textile
cover
decorative pebbles
plywood
85x85
plywood
48x30 & 32x31,5
1 grill sheet 50x20
4 wheels for furniture
Step 1:
Assemble and paint the crates in the color of your choice.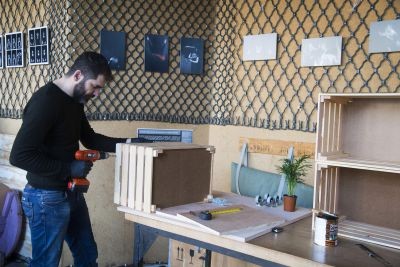 Step 2:
Drill the vertical sides into two of the crates.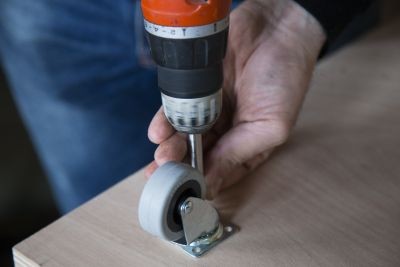 Step 3:
In the first pass the rubber and in the second screw the two shelves and place the grill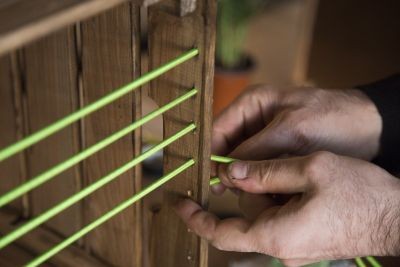 Step 4:
Put the pebbles in the center of the construction and place the pot on top.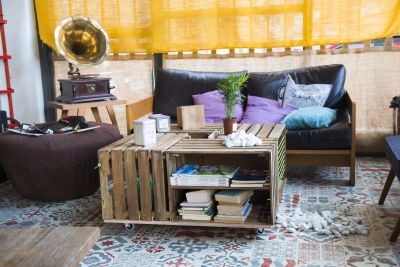 Stefanos Lolos
I am an actor, a DIY fan and a founding member of the Fabrica Athens Multipurpose Art Group . I love to give life to old objects but also to discover new forms and uses of them.