HOME shelf
Homistas:
Natassa Sidirokastritou
---
Our #Homistas
Your tools
wood
sticker brush drill
Your materials
1 table board 120x60cm, 3.3cm cut into:
1 pc. 120x20cm
4 pcs. 20x20cm
2 pcs. 30x20cm
3 pcs. 25x20cm
2 pcs. 15x20cm
1/2 liter chalkpaint caipirinia
1/2 liter chalkpaint white
24 screws 5x80mm
Step 1:
Take the piece of wood 120x20cm and place it perpendicular to you
Take a piece of 30x20cm and a 20x20cm and form the "H"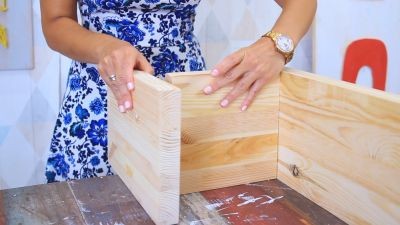 Step 2:
Put wood glue on all the joints and then screw the pieces together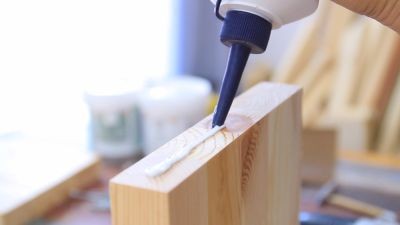 Step 3:
Measure 30cm from the top of the construction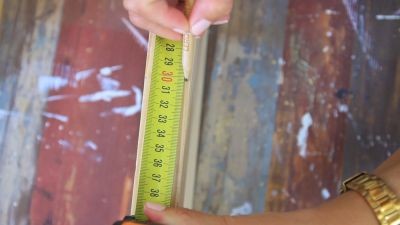 Step 4:
Using 2 pieces 20x20cm and one 25x20cm formed the "O"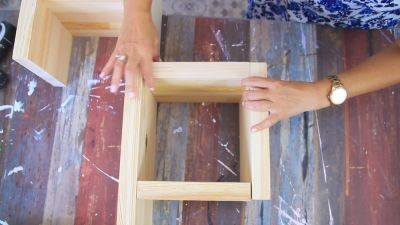 Step 5:
Measure 30cm from the top of the "M" and with the pieces 20x20cm and 25x20cm and form the "E"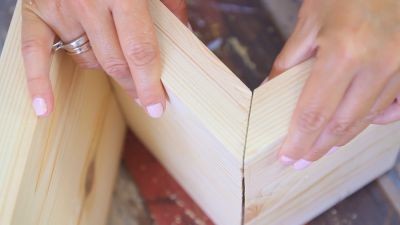 Step 6:
Having cut the 2 pieces of 15x20cm and on both sides of them, make the "M"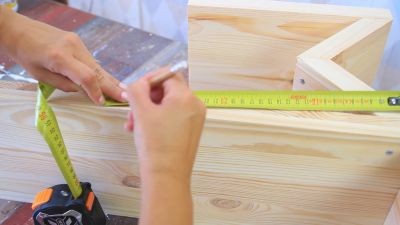 Step 7:
Paint the whole construction with caipirinia paint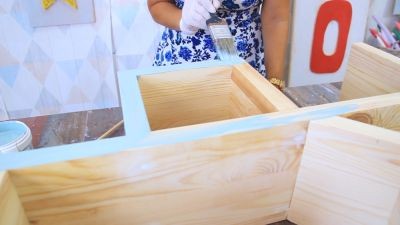 Step 8:
After it dries, paint the construction with white paint, making quick movements with the brush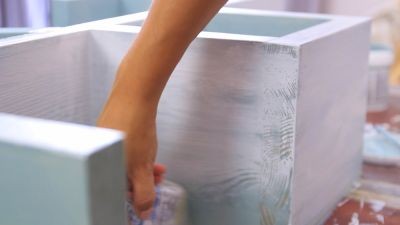 Natassa Sidirokastritou
I am a journalist, creator of eventful.gr, event expert, DIY lover, husband and mother of two wonderful children. I love the decoration and the original constructions. With the simplest materials an idea of ​​the moment, an image can become the most beautiful work of art. & Nbsp; Just discover the Homistas hidden inside you! Like Natassa