Office with aging technique
Tags:
Furniture, Decorative constructions
---
Our #Homistas
Your tools
Your materials
Four metal legs
one CPS sea sheet 25mm 180x90cm
Wood screws
2 colors chalk
one wood preservative wax
1 sandpaper G80
1 sandpaper G180
Step 1:
Screw the legs to the bottom of the table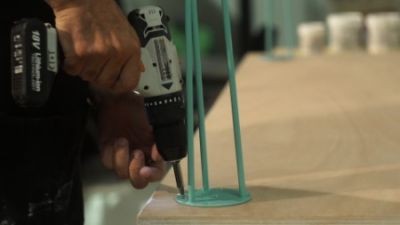 Step 2:
Apply a thin layer of chalk on the surface of the wood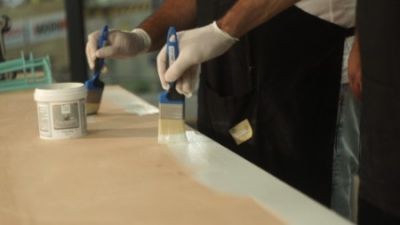 Step 3:
After it dries, lightly brush with our brush in several places with the second color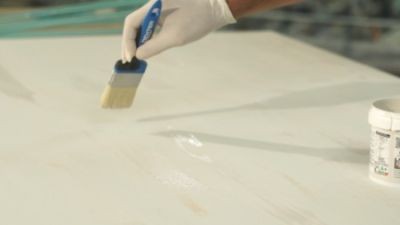 Step 4:
Let it dry well and sand with G80 sandpaper where we want the "wear" to appear and in the corners until the wood color appears.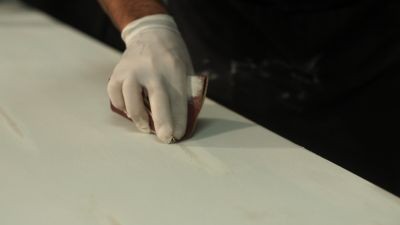 Step 5:
Lightly coat the entire surface with G180 sandpaper to give a smoother result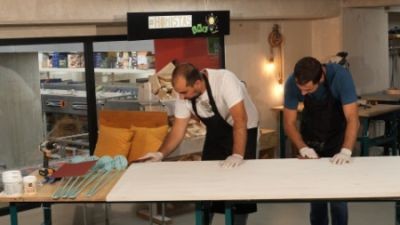 Step 6:
After thoroughly cleaning our surface, apply the clear protective wax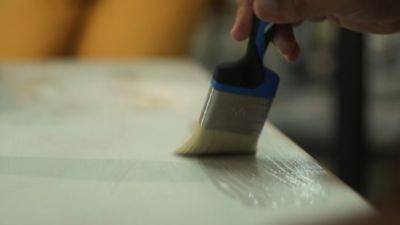 Stefanos Lolos
I am an actor, a DIY fan and a founding member of the Fabrica Athens Multipurpose Art Group . I love to give life to old objects but also to discover new forms and uses of them.